Outbound Calling Machine
Work Efficiently, Operate Simply
Outbound Calling Machine
Outbound Calling Machine is designed to meet the requirements of primary-level governments and small and medium-sized enterprises for data security and the authority of outbound calls. The Solution has a complete set of smart outbound call system built-in, which uses existing customer office telephone line to make phone calls, ensuring the authority of the telephone call. Besides, all software and hardware are deployed locally, without connecting to WAN; the outbound call list and call logs are all at local machine, ensuring data security. Additionally, the simple and easy-to-use user interface can modify the script, upload the list, and download the results. It only takes three steps to complete the outbound call task.
Application secnarios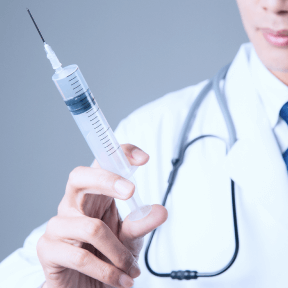 Epidemic controls
Subdistrict / neighborhood committee epidemic controls
Home quarantine follow-up
Vaccination notification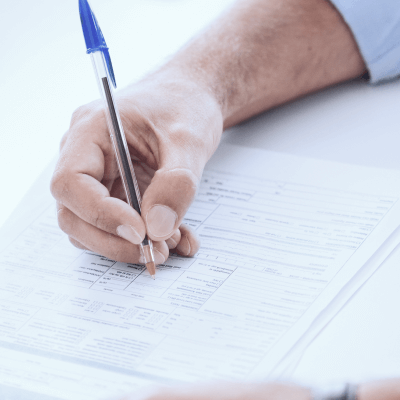 Community services
Physical examination notification for the elderly
Regular return visits of community hospitals
Telecom anti-fraud publicity
Floating population survey of the police station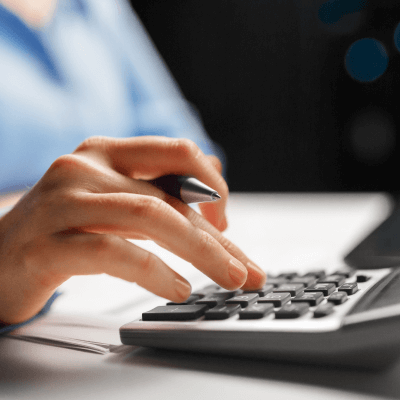 Tax services
Tax declaration by tax authority
Branch of banks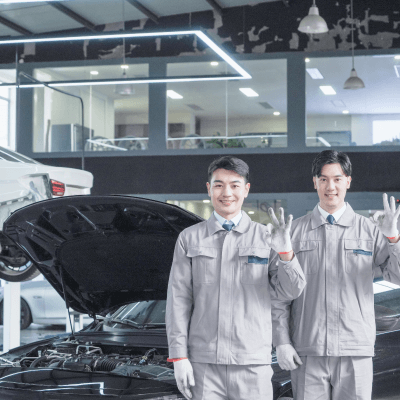 Car services
Customer care and notification from 4S shops
Other organizations
Core Competences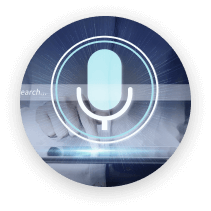 Automatic outbound call platform, Efficient task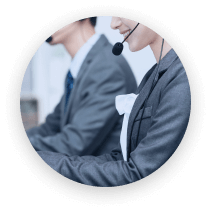 Strong semantic interaction capability, Fast adaptation to call service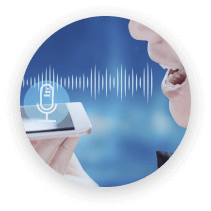 High accuracy of speech recognition, Greatly improve recognition accuracy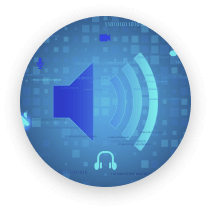 Support multi-timbral synthesis, Smooth in speech synthesis
Let's see the preponderances
Authority of telephone line
Authority of telephone line
Preponderance
Use the existing office telephones in the community to ensure the authority of the call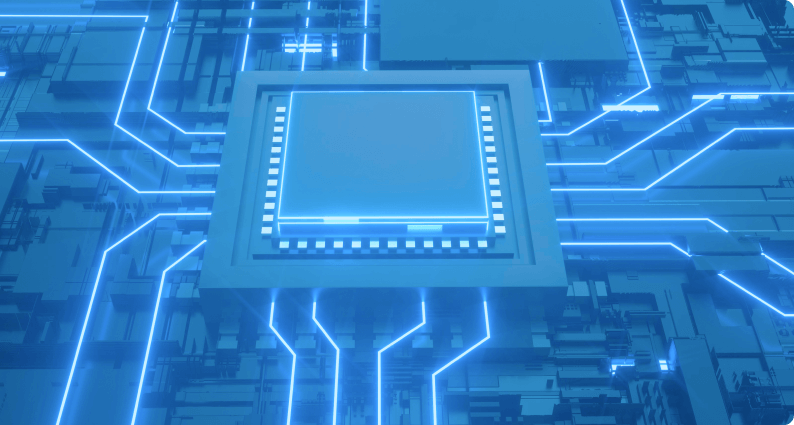 Application values of Outbound Calling Machine Solution
Benefits of a neighborhood committee after using Outbound Calling Machine
Save manpower
Increase efficiency
Improve satisfaction

Within half a year, nearly 50,000 outbound calls were made successfully under scenarios like vaccination, emergently epidemiological investigation, school graduates materials review notification, physical examination notifications for the elderly, which equals to saving 500 people for 1 working day.