Multi-configuration Deployment and Accurate Speech Recognition
What is Smart Outbound Call Solution?
Based on Xiao-i's industry-leading Natural Language Understanding, Speech Recognition and Synthesis,Ddialogue Management and Machine Learning technology, Smart Outbound Call solution replaces human agents with chatbots to help enterprises complete outbound call tasks, apply to customer business scenarios, collect business results as well as analyze and display business data.
According to the actual customer statistics, the solution can achieve 4 times increase in business efficiency improvemnet and around 80% cost savings at the same compared with manual outbound calls. The solution now has been applied in hundreds of usecases for Governments, Finance and Enterprises.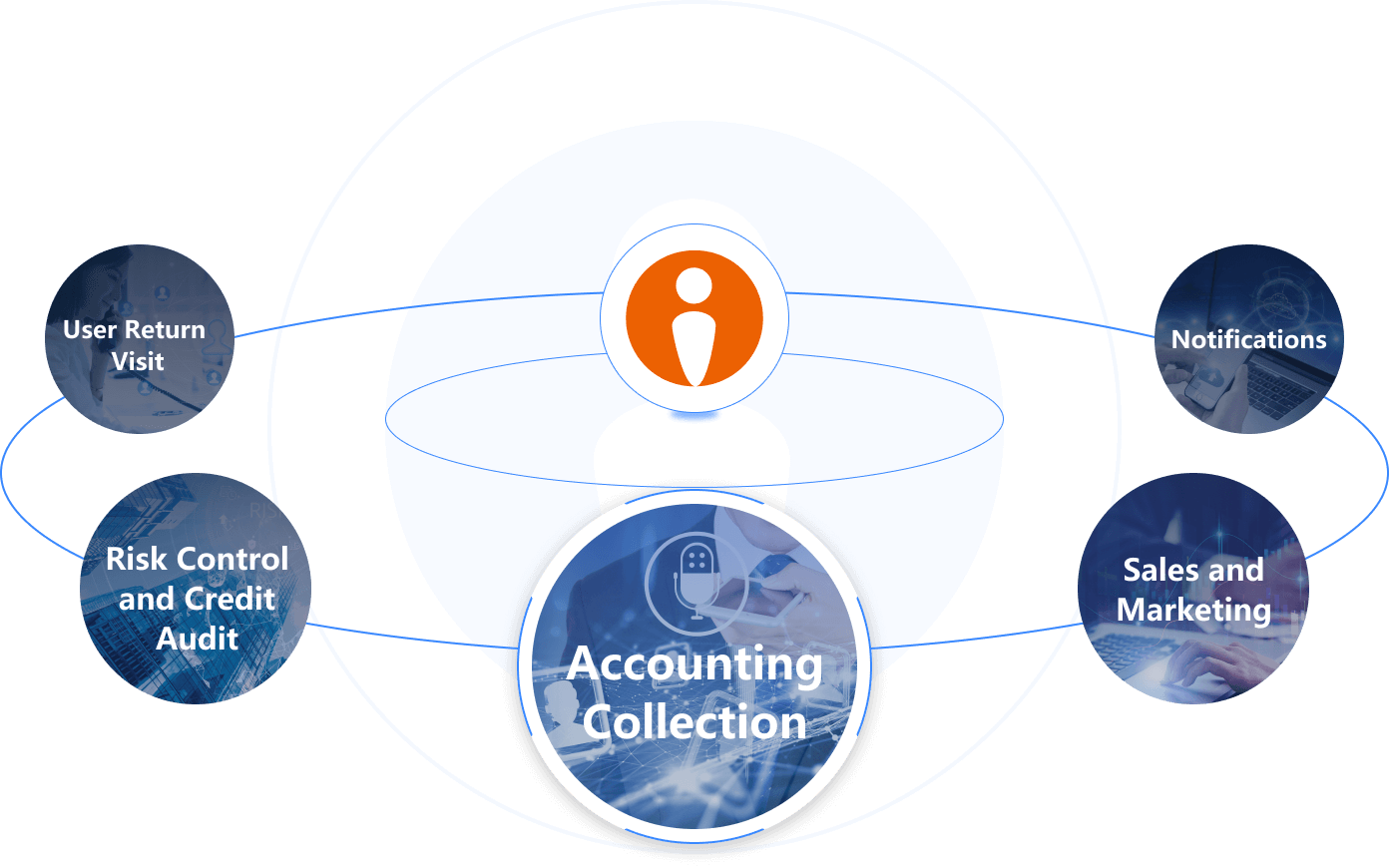 Support Multi-architecture Deployment
Supports centralized deployment, distributed deployment and other architectures modes.
Rich Experience in VUI
Users complete the dialogue design on the graphical interface without coding; Modular design can quickly reuse process and semantic knowledge.
Automatic Outbound Call Platform
Interconnect and manage various types of outbound call routes of users; Have vacant number detection module; Efficiently manage outbound call tasks, outbound call lists, and outbound call strategies; Automatically establish an outbound voice call.
Accurate Speech Recognition
The domestic original modeling technology reduces the error rate by 20% and greatly improves the accuracy of speech recognition. The recognition accuracy of Mandarin and Mandarin dialect is above 95%.
Strong Semantic Interaction Capability
According to the real intention of the customer, it automatically switches the response topic, automatically identify the key business information to realize reasoning response, and actively remind the user to supplement the missing information.
Smooth in Speech Synthesis
With expressive and emotional synthetic effect, the MOS score reaches up to the top level domestically. It supports multiple timbre speech synthesis, recording and synthesis and concatenation with an overall clear, natural and smooth effect.
Note: The above data is based on the actual statistics from customer.
Preponderances of Our Solutions
NO.2More Successful Cases
NO.3High System Concurrency
NO.4Professional Maintenance Capability
What are the application values of Smart Outbound Call Solution?
Benefits of a community hospital after using Xiao-i All-in-one Outbound Server
01
Save Manpower
Within half a year, more than 50,000 outbound calls were made for scenarios such as family doctor return visit, vaccination, emergently epidemiological investigation, meeting notice etc., which equals to saving 500 manpower daily.
02
Increase Efficiency
The efficiency of a single smart outbound call robot is 5 times that of manual call. In the case of multiple concurrent calls, the timeliness of business completion is increased by 80%.
03
Improve Satisfaction
Smart outbound calls can accurately achieve the one-on-one information access and improve the satisfaction of residents, especially welcomed by the elderly who are not skilled at using smart phones.
Note: The above data is based on the actual statistics from customer.