E-mail: marketing@xiaoi.net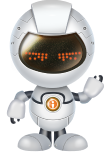 Six Core Technologies
Deeply Cultivate Various AI Technology Fields

Natural Language Processing


Affective Computing

Computer Vision

Speech Processing


Machine Learning

Data Intelligence and Hyper Automation
Nine Core Platforms
Explore High Potential Industry Market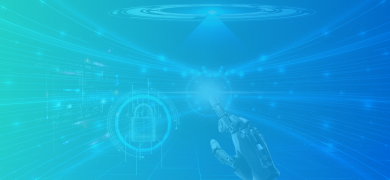 Conversational AI Platform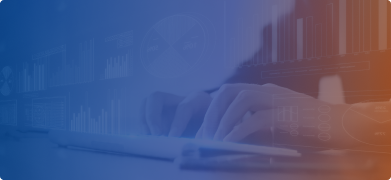 Knowledge Fusion Platform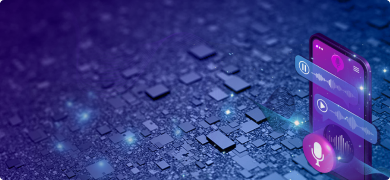 Intelligent Voice Platform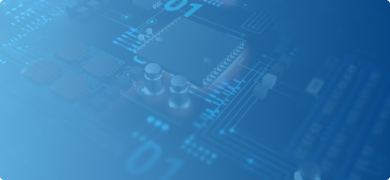 Hyper Automation Platform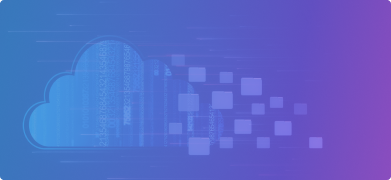 Data Intelligence Platform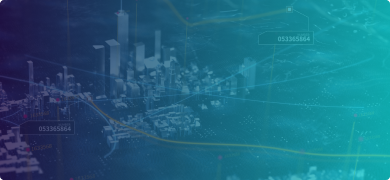 Intelligent Construction Support Platform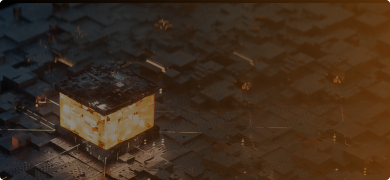 Visual Analysis Platform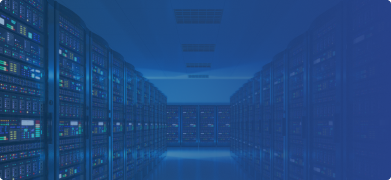 Intelligent Hardware Support Platform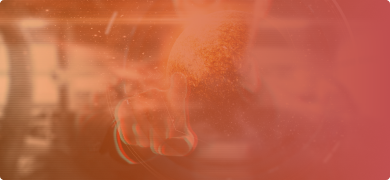 Metaverse Platform
Empower Multiple Industries
Explore High Potential Industry Market
Customer Contact Center
Xiao-i leverages its cognitive intelligence related technology with natural language processing as the core to help users realize intelligent service upgrade at three levels, to help Customer Contact Center improve operational performance efficiency, to achieve scalable service capabilities with sustainable development under intelligent revolutions in the future.
Learn More
Industry Position
In the <i>"Top 10 Strategic Technology Trends"</i>, Gartner points out that Xiao-i, Apple Siri, Microsoft Cortana, Amazon Echo are the representatives of the global dialogue system.
In the field of commercial intelligent customer service, the market share of Xiao-i achieves a high ranking.
Xiao-i has mastered the core competence in the field of NLP, and remained as one of the leading enterprises in terms of capability quadrant and revenue.

Xiao-i was awarded the 9th Wu Wenjun Artificial Intelligence Science and Technology Progress Award.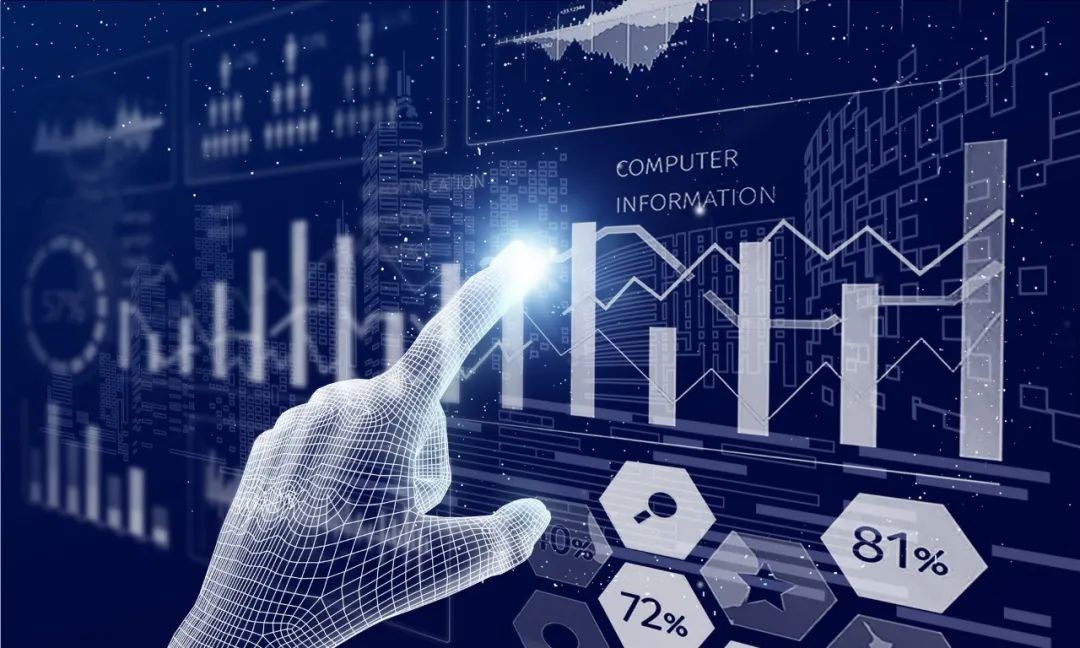 LLM & Intelligent Services: Hua Zang Transforms a New Generation of Smart Public Service Systems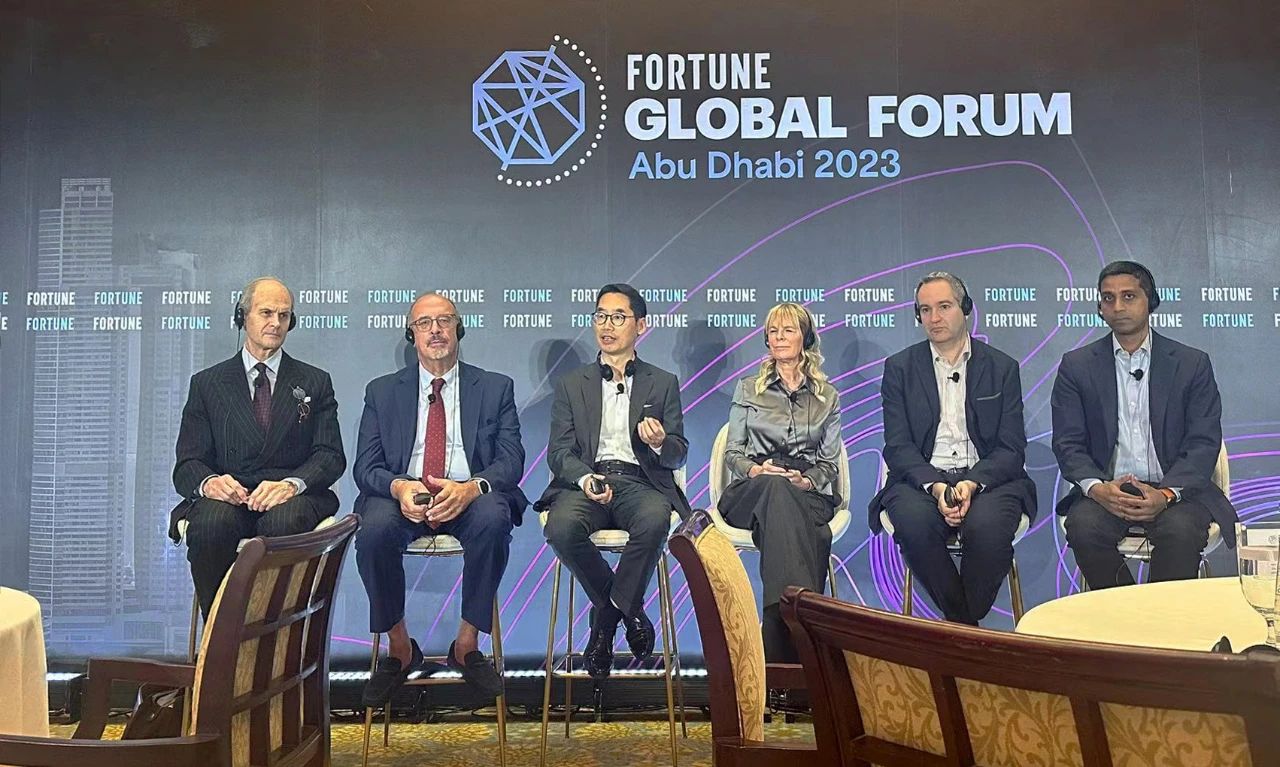 Xiao-I's CEO, Mr. Yuan Hui, Engages in Strategic Discussions at Fortune Global Forum 2023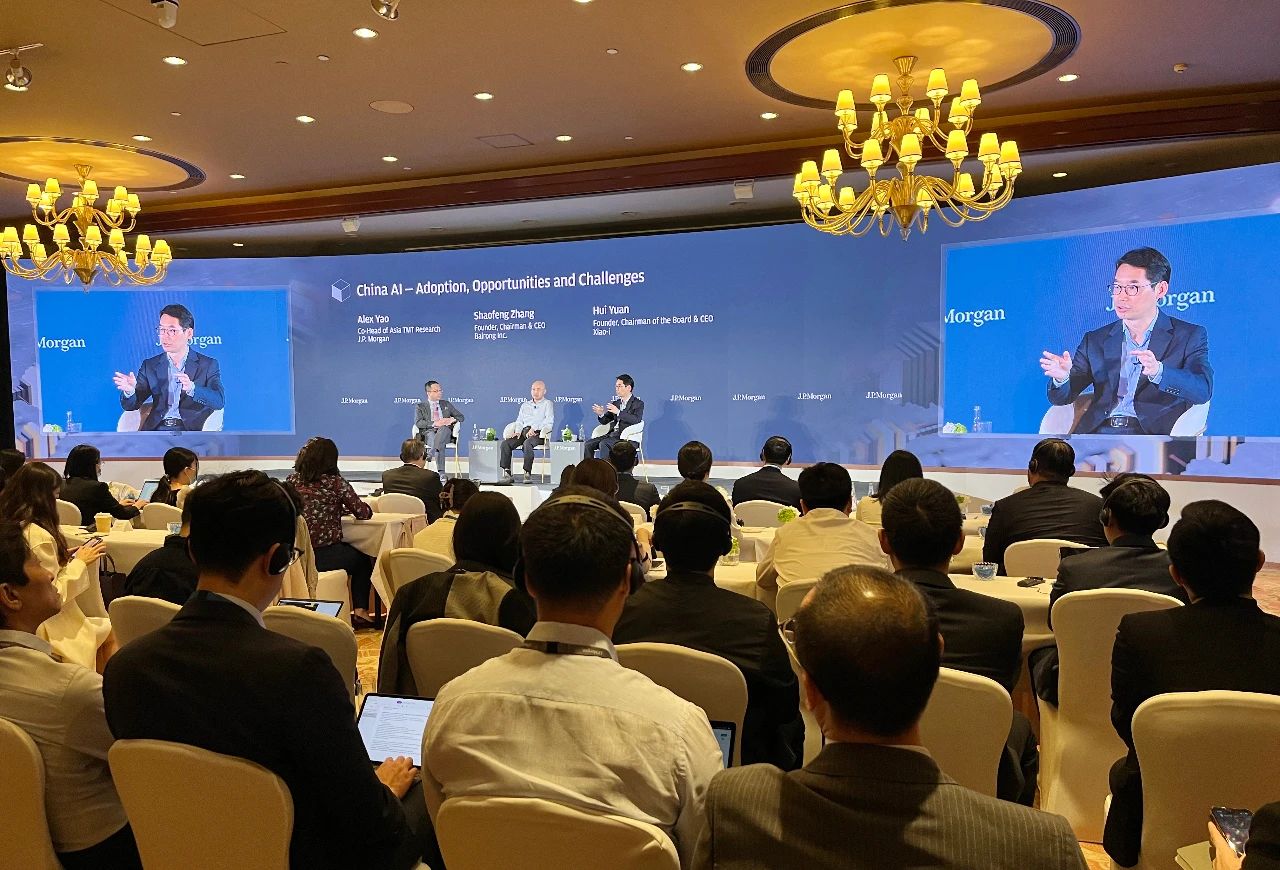 Xiao-I Corporation's CEO, Mr. Yuan Hui, Takes Center Stage at J.P. Morgan 2023 Global TMT Asia Conference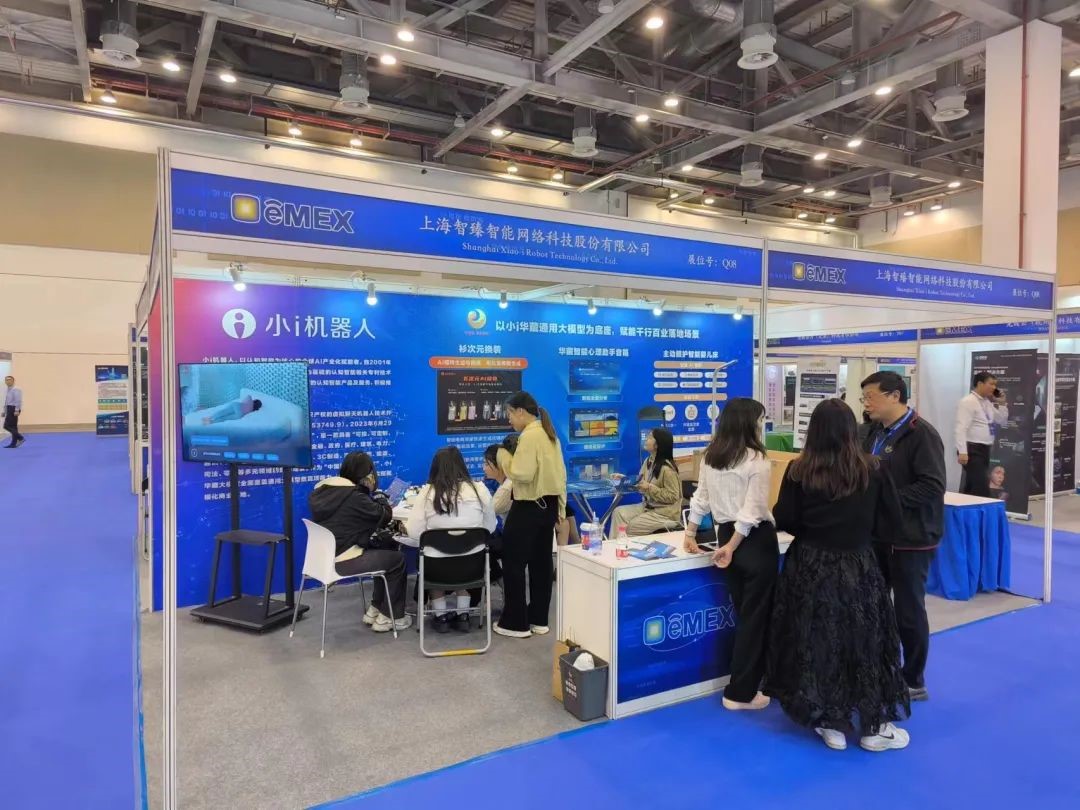 Xiao-I Steals the Show at The 21st Suzhou Electronic Information Expo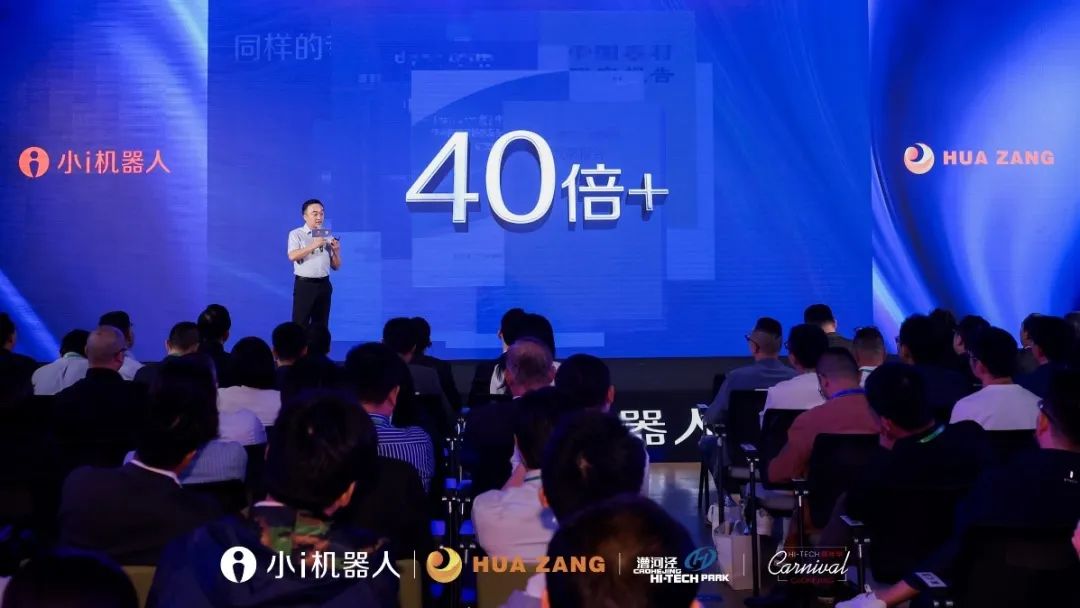 Xiao-I's Hua Zang Universal LLM Ecosystem Transforms the Financial Sector with AI-Powered Industry Research Reports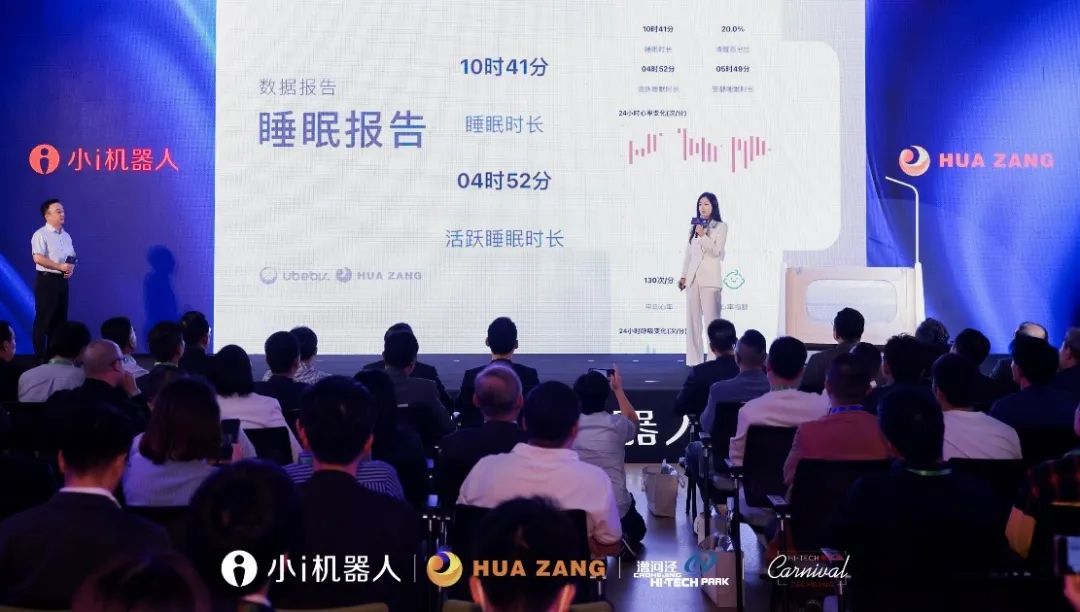 Xiao-I Hua Zang Ecosystem Empowers Businesses to Achieve Commercialization with the Launch of Healing Smart Speaker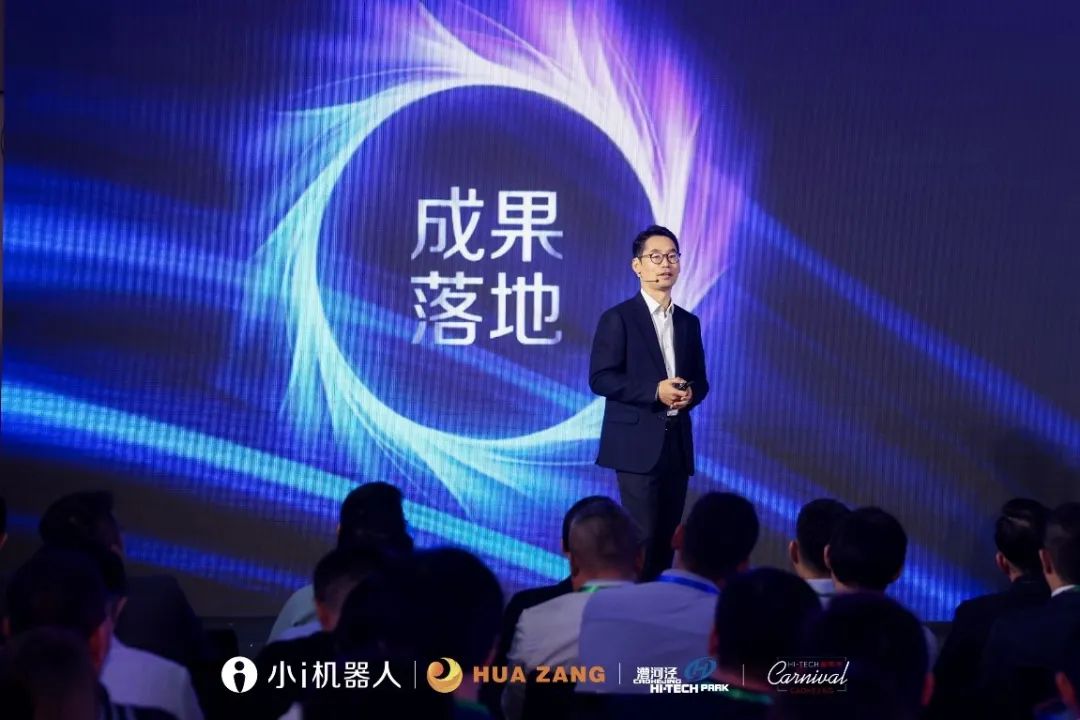 How Hua Zang LLM Accelerates the Development of New Energy Vehicle Industry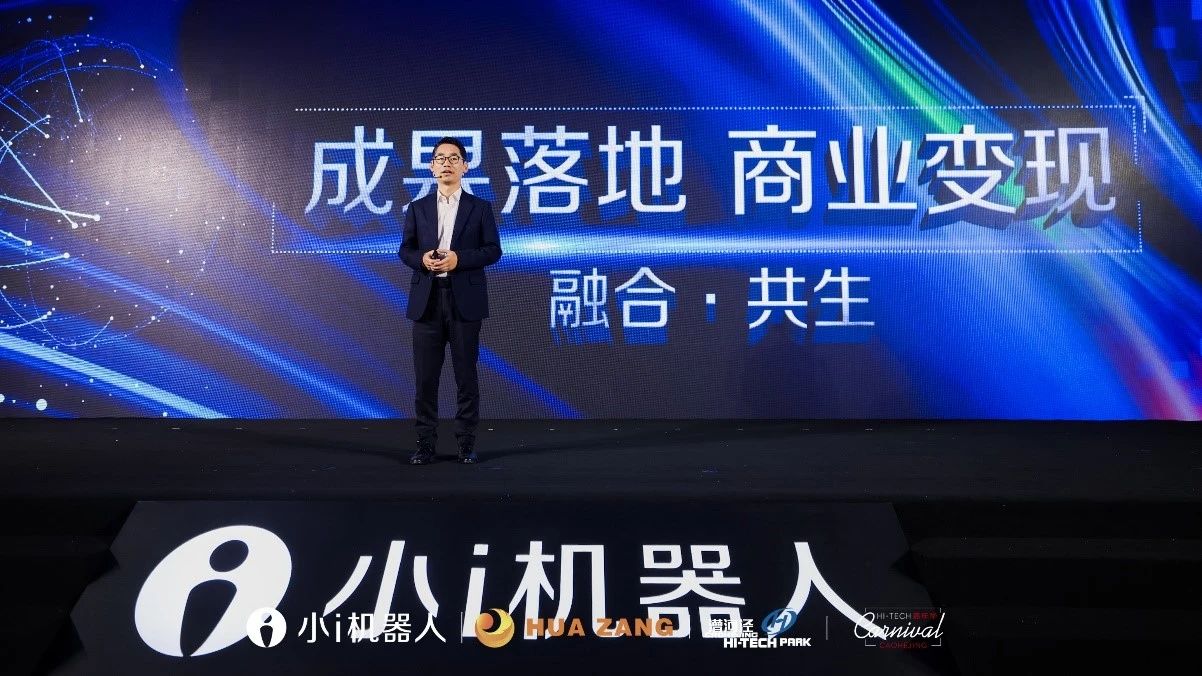 Xiao-I Launches Hua Zang Universal LLM Ecosystem, Empowering Enterprises to Customize and Launch AI-Driven Services and Products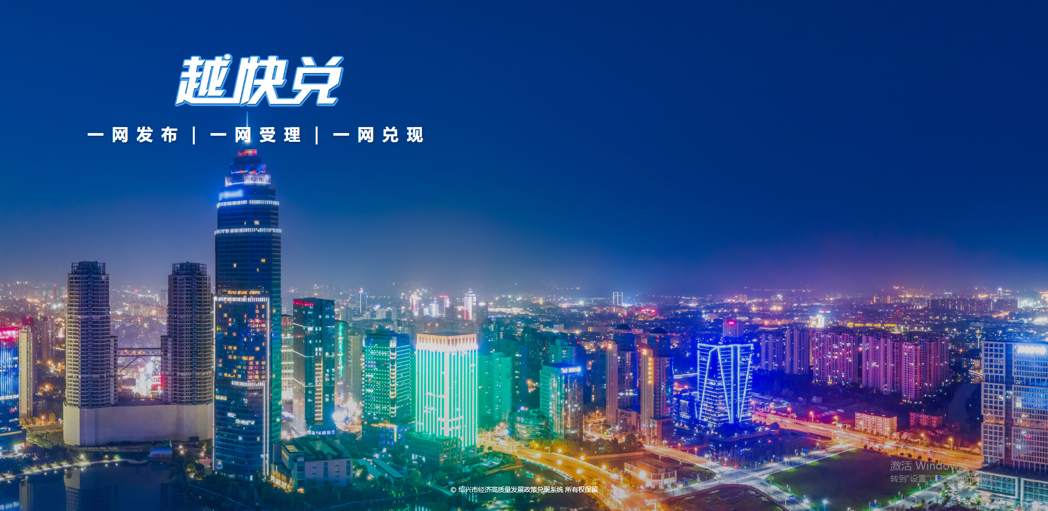 Big news! Xiao-I has won the bid for the Shaoxing City "Faster Exchange" Policy Fulfillment System Expansion Project!
Typical Customers (Financial)
Typical Customers (Government and Enterprise)
Typical Customers (Hong Kong, Macao, Taiwan and Overseas)
Colleges and Universities Cooperation
Cooperative Partners (Partial)