E-mail: marketing@xiaoi.net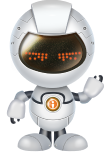 Six Core Technologies
Deeply Cultivate Various AI Technology Fields

Natural Language Processing


Affective Computing

Computer Vision

Speech Processing


Machine Learning

Data Intelligence and Hyper Automation
Nine Core Platforms
Explore High Potential Industry Market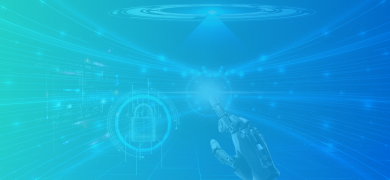 Conversational AI Platform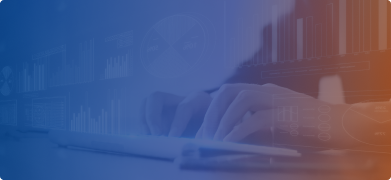 Knowledge Fusion Platform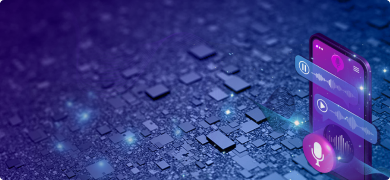 Intelligent Voice Platform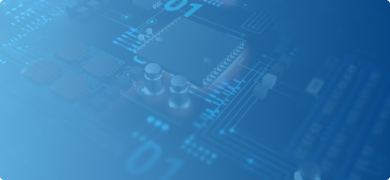 Hyper Automation Platform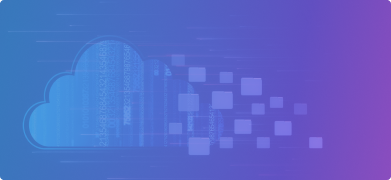 Data Intelligence Platform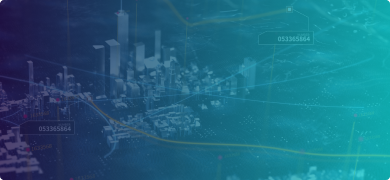 Intelligent Construction Support Platform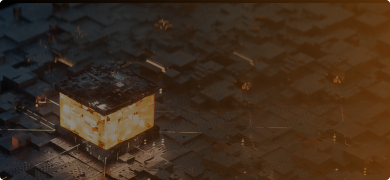 Visual Analysis Platform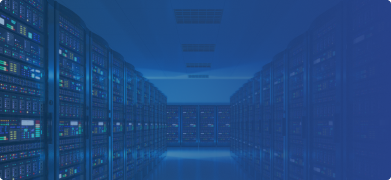 Intelligent Hardware Support Platform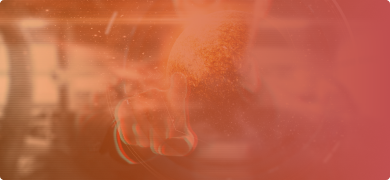 Metaverse Platform
Empower Multiple Industries
Explore High Potential Industry Market
Customer Contact Center
Xiao-i leverages its cognitive intelligence related technology with natural language processing as the core to help users realize intelligent service upgrade at three levels, to help Customer Contact Center improve operational performance efficiency, to achieve scalable service capabilities with sustainable development under intelligent revolutions in the future.
Learn More
Industry Position
In the <i>"Top 10 Strategic Technology Trends"</i>, Gartner points out that Xiao-i, Apple Siri, Microsoft Cortana, Amazon Echo are the representatives of the global dialogue system.
In the field of commercial intelligent customer service, the market share of Xiao-i achieves a high ranking.
Xiao-i has mastered the core competence in the field of NLP, and remained as one of the leading enterprises in terms of capability quadrant and revenue.

Xiao-i was awarded the 9th Wu Wenjun Artificial Intelligence Science and Technology Progress Award.
Xiao-I Corporation Showcases Cutting-Edge AI Solutions for Thriving E-commerce Industry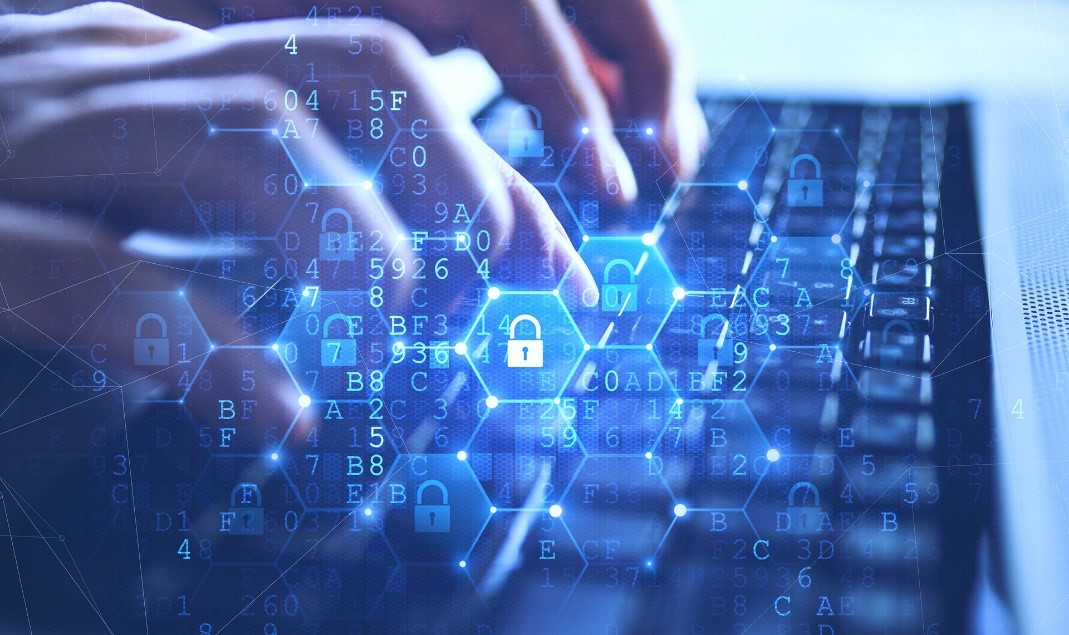 Xiao-I Business Insight Platform Reshapes Retail Ecology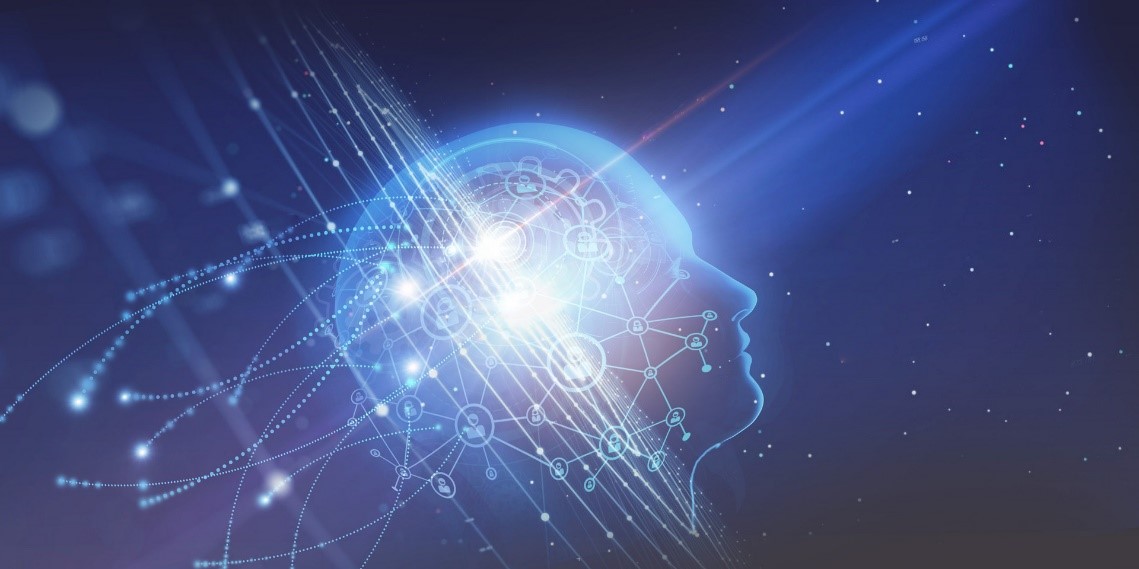 Xiao-I Hua Zang LLM Assists in Digital Intelligence Transformation of Call Centers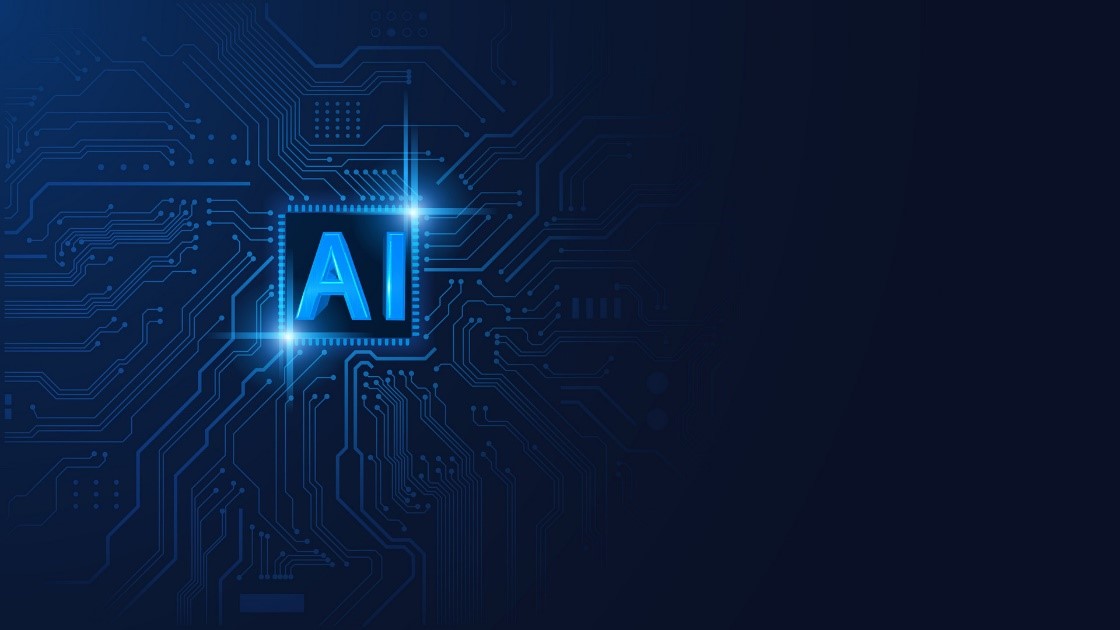 Xiao-I Helps Enterprises Build Structured and Intelligent Knowledge Management Capabilities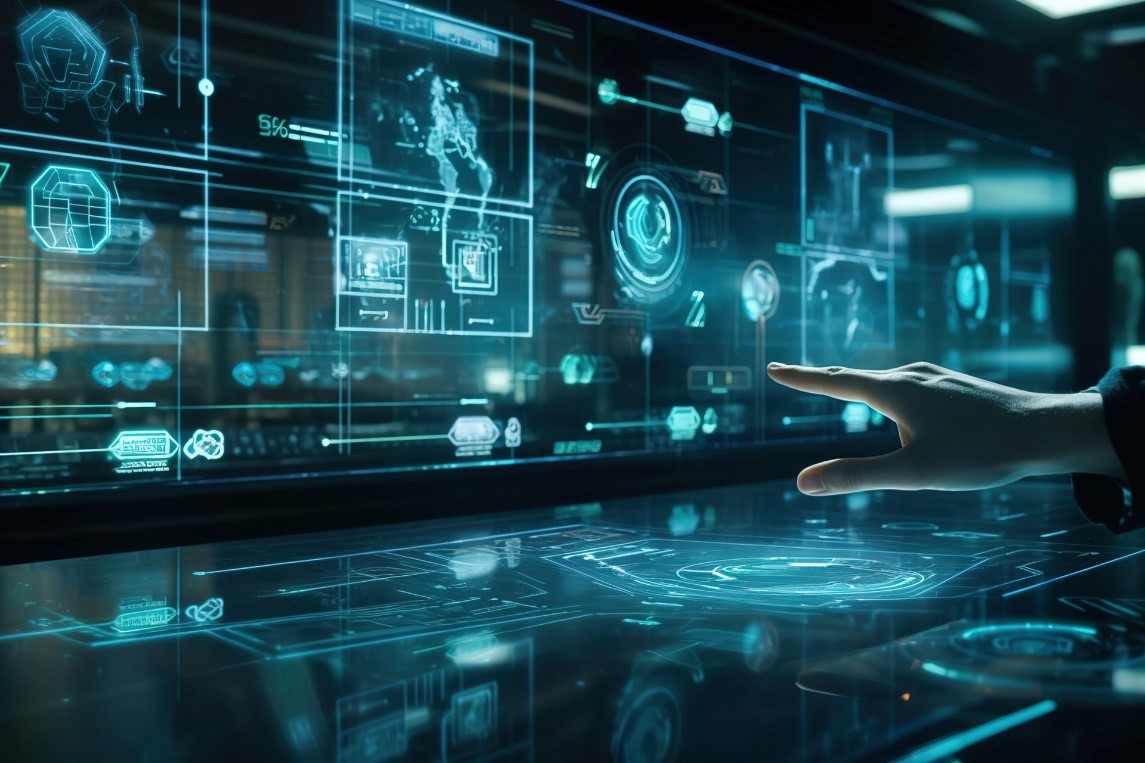 Xiao-I's CEO Interviewed by CNBC - Sharing Insights on China's AI Landscape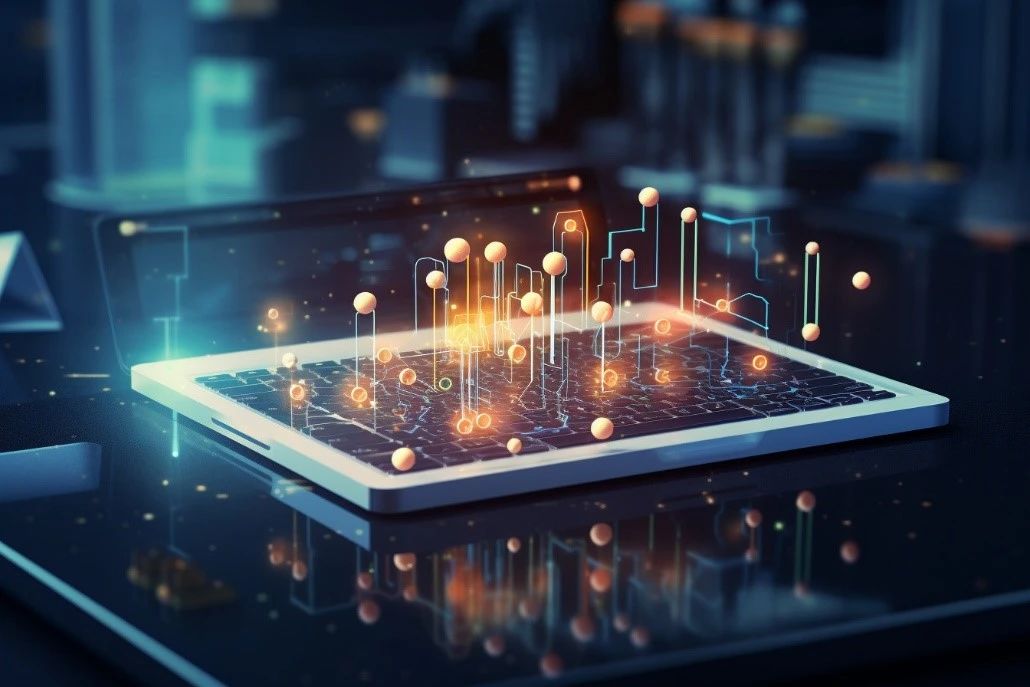 Empowering Healing Economy: Xiao-I Hua Zang LLM Forges New Business Ecosystem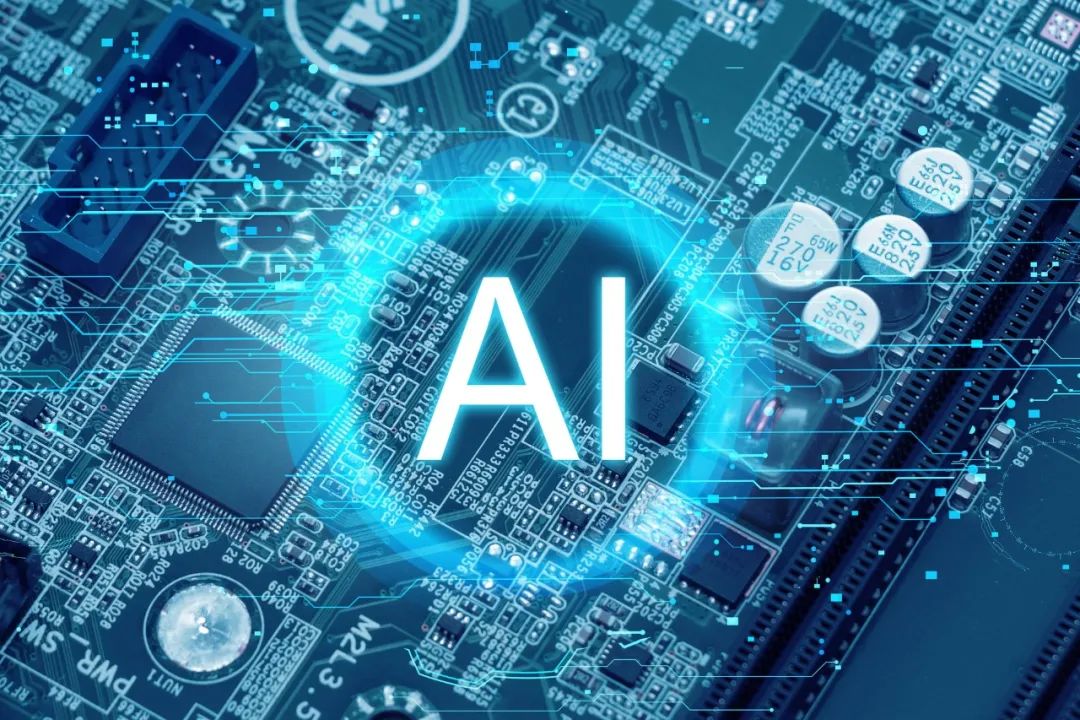 Xiao-I Contributes to the Annual China AI Industry IP Rights White Paper, Setting Standards for AI Advancement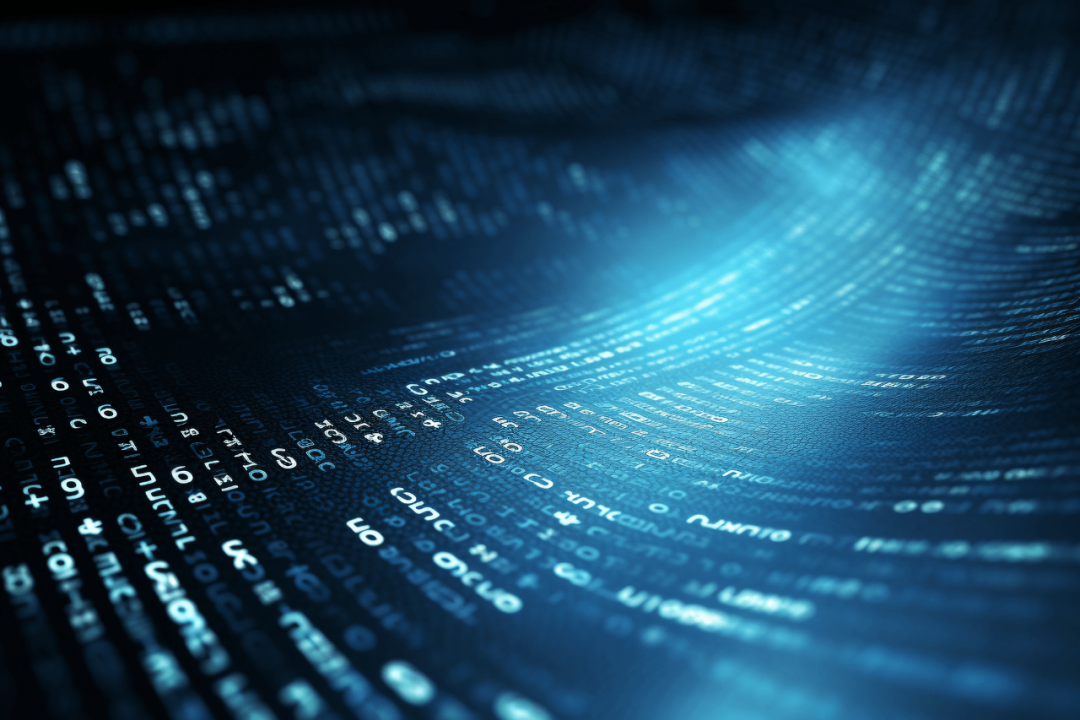 Xiao-I IDP Helps You to Tackle "Roadblocks" in Unstructured Documents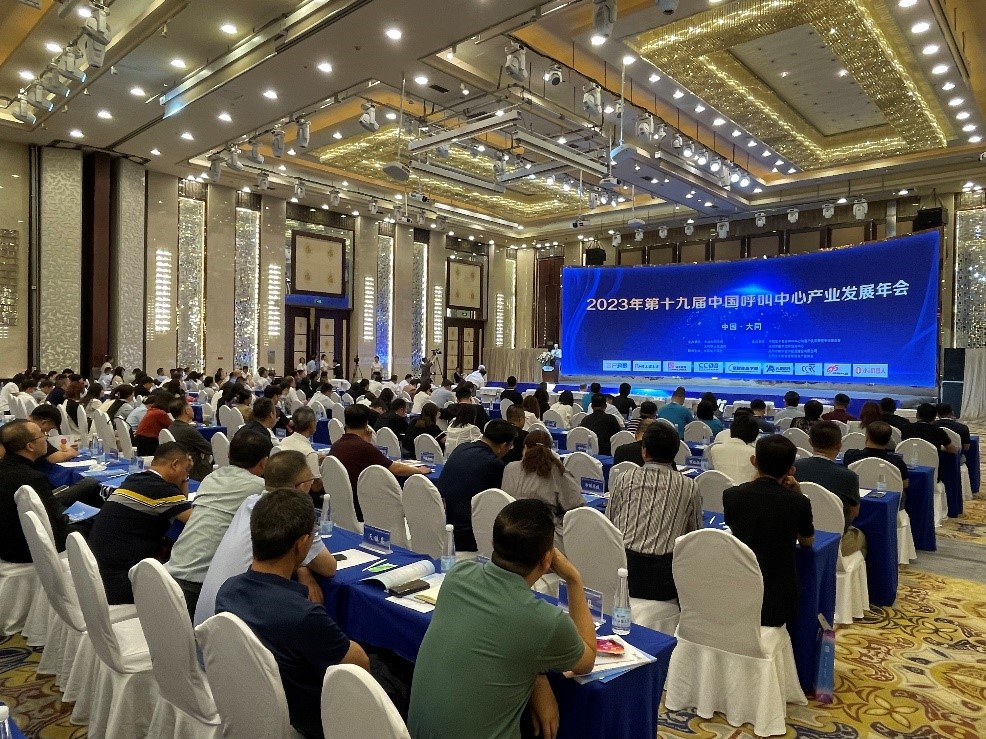 Xiao-I Participates in 19th Call Center Industry Development Annual Conference
Typical Customers (Financial)
Typical Customers (Government and Enterprise)
Typical Customers (Hong Kong, Macao, Taiwan and Overseas)
Colleges and Universities Cooperation
Cooperative Partners (Partial)