Big news! Xiao-I has won the bid for the Shaoxing City "Faster Exchange" Policy Fulfillment System Expansion Project!
Recently, Xiao-I has won the bid for the "Faster Exchange" policy fulfillment system expansion project of Shaoxing Public Resource Trading Center, which is the second phase of Xiao-I winning the bid after helping Shaoxing upgrade to "Faster Exchange".[WU1] Xiao-I provides high-quality services for AI commercialization and continues to gain customer trust and support.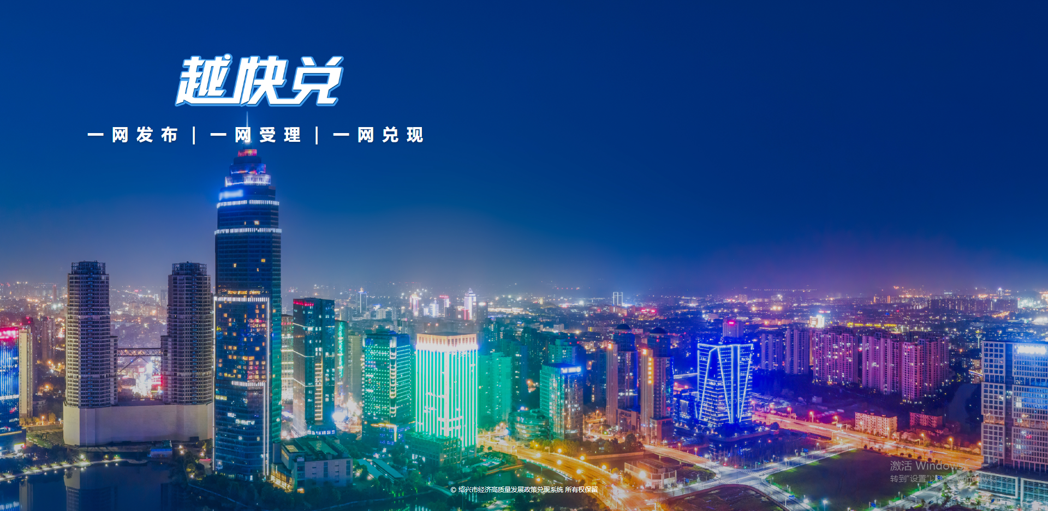 "Faster Exchange" Policy Fulfillment System
The second phase of the "Faster Exchange" project will focus on iteratively upgrading the "Faster Exchange" policy fulfillment system platform, promoting data information sharing, strengthening tracking and efficiency models, building intelligent policy deduction, building and improving enterprise portrait, iterating performance evaluation models and other key tasks. And focus on building a thinking policy brain, perceptible implementation tools and a warm service model.
Relying on platforms such as the integrated digital resource system and Zhejiang government service network, Xiao-I further improves the construction and iterative upgrading of the "faster exchange" system, achieving nine major functional systems like policy integration "integration", expanding data sharing and supervision, tracking efficiency, supervision and drying, intelligent deduction, iterative performance evaluation, strengthening data board, improving enterprise portrait, and integrating business systems.
The upgraded "Faster exchange" system will rely on an integrated intelligent public data management platform, integrate relevant departments at the city and county levels to share data resources, and provide data support for the declaration, review and payment of enterprise preferential policy funds through a unified information resource sharing and exchange mechanism.
By utilizing Xiao-I's enhanced "policy brain", one can perceive the effectiveness of policy implementation and gain a more realistic and comprehensive understanding of the experience of the enterprise public in policy implementation; besides, its ability has been greatly strengthened in tracking and asking for effectiveness. This upgrade iteration is also committed to building intelligent policy deduction, utilizing massive data on the big data sharing platform to perform multiple verifications and algorithm deduction, and providing policy functional departments with policy intelligent deduction simulation tools.