Intelligent Cloth Inspection System
Innovation Drives Manufacturing, Revealing Every Cloth Flaws
Automotive Interior Production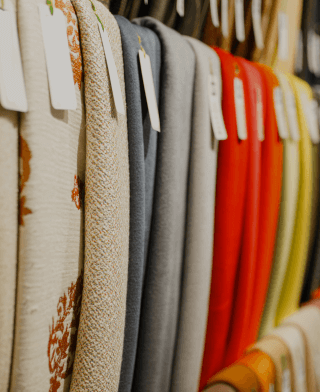 Cloth Production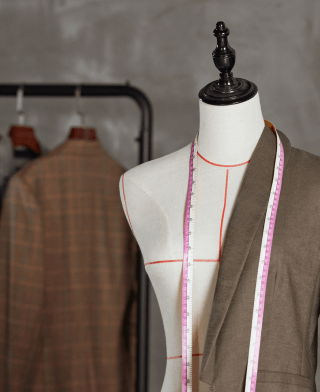 Apparel Production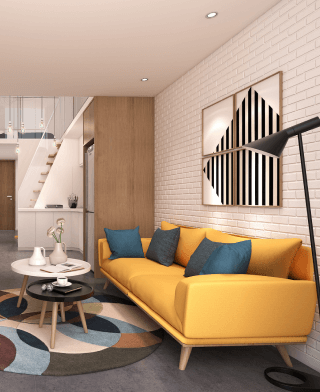 Furniture Manufacturing
Intelligent Cloth Inspection System embodies a number of advanced technological in the field of Machine Vision, which can quickly detect and feedback various flaws such as hairs, oil, stains, scalloped selvedge and pin holes on the cloth. It effectively enhance detection quality and efficiency to help enterprises improve product quality and reduce costs.
Intelligent Cloth Inspection System
Fine Equipment Management
Comprehensive Data Analysis
Intelligent Cloth Inspection System
Inspect complex and diverse cloths (for example grey cloth, single-knit fabric, combined fabric) with high precision; Support 40+ kinds of flaws inspection such as hairs, crease mark, holes, course mark, oil, stains, scalloped selvedge and pin holes; with over 50m/min inspection speed.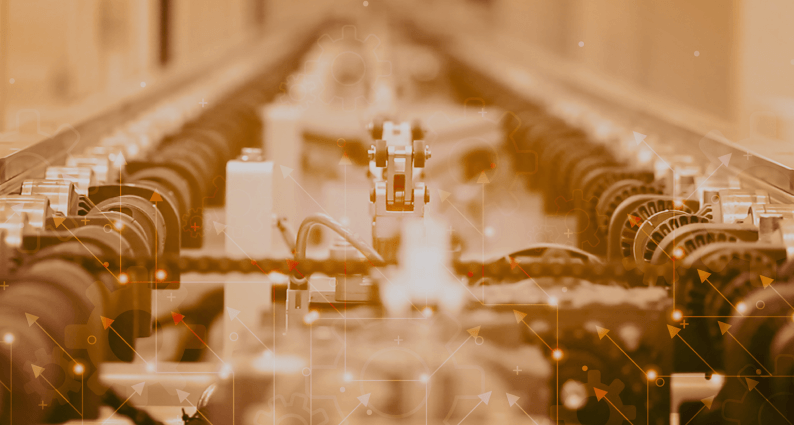 Strength of Intelligent Cloth Inspection System
Product Technology Advantages
Outstanding Effects
Low Costs
Integration Friendly
High Inspection Accuracy
> 98%
Detect Various Types of Cloth Flaws
40+
High-precision Inspection of Various Cloths
Cloth Size > 0.05 mm²
Good User Experience
Graphical Interface and Easy for You to Operate
Strong Face Recognition Verification
Safe and Reliable
Improved Statistics Report
You Can Set the Statistical Period
Powerful Customization and Scalability
Multi-platform Compatibility and Multi-level Customization
Note: The above data is based on the actual statistics from customer.