Digital Human Production Platform
Xiao-i Interactive Digital Human
Cutting-edge Digital Human for Full-dimensional Services
Based on the metaverse platform and Xiao-i's technical advantages, we provide various industries with production capabilities and services from content to image, and create exclusive digital human and diverse worlds in a simple way. Start your metaverse journey right now.
Digital Human Production Platform
01
Comprehensive coverage of profile customization, voice generation, audio synthesis, intelligent broadcasting, intelligent Q&A, content production, etc.
Digital Human Screen
02
Virtual profile customization, voice customization, action customization, intelligent voice interaction, intelligent Q&A, multi-modal response, knowledge editing.
Please say "hello" to interrupt
Hello, I am Xiao-i, the Digital Human for government affairs , you can tell me the business you need to handle.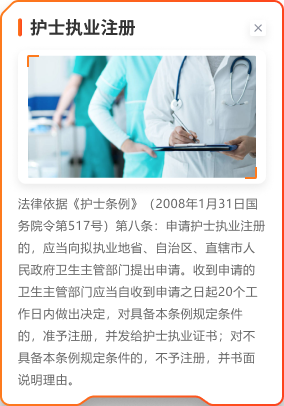 Hello
How can I register for my nursing license?
Application Scenarios
03
Digital human have replicated various occupations in real life, and collaborate with people to make AI better serve human beings, and have now blossomed in the fields of government, finance, retail, cultural tourism, education, etc.
\
Digital Broadcaster
Government/Finance/Retail: Business Consulting & Guidance
Digital Teller
Government/Finance: Business Consultation & Processing
Digital Guide
Government/Finance/Retail: Off-line Guided Tour Service
Digital Interpreters
Greeting, Exhibition Explanation, Interaction
Digital Host
Retail / Cultural Travel: Virtual Host, Live Room Assistant
Digital Instructor
Staff training, Demonstrations, Teaching and Q&A
5G Video Digital Customer Service
Government 95, 12345 hotline
Digital Character
Metaverse scene building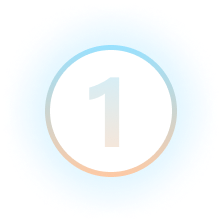 Digital Human Creation
Support the adjustment of digital face and shape; Support digital human customization; Meet personalized requirements for digital human image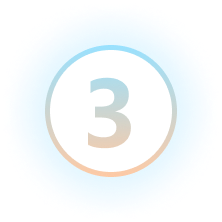 Multi-terminal and Cross-platform Display
Display interactive digital human in multiple terminals —mobile phones, computers and digital screens; Provide multi-platform sharing of digital content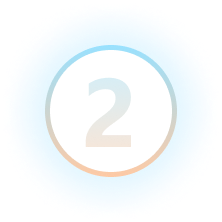 Digital Human Broadcast
Support image selection, scene selection, sound selection and broadcast text input, and video effect design Enable rapid generation of broadcast video
Interactive Digital Human Creation
Build a corpus for digital human based on customer needs; Enable corpus uploading and editing and speech synthesis; Provide digital human intelligent Q&A capability
A Local Administration Service Hall
A Bank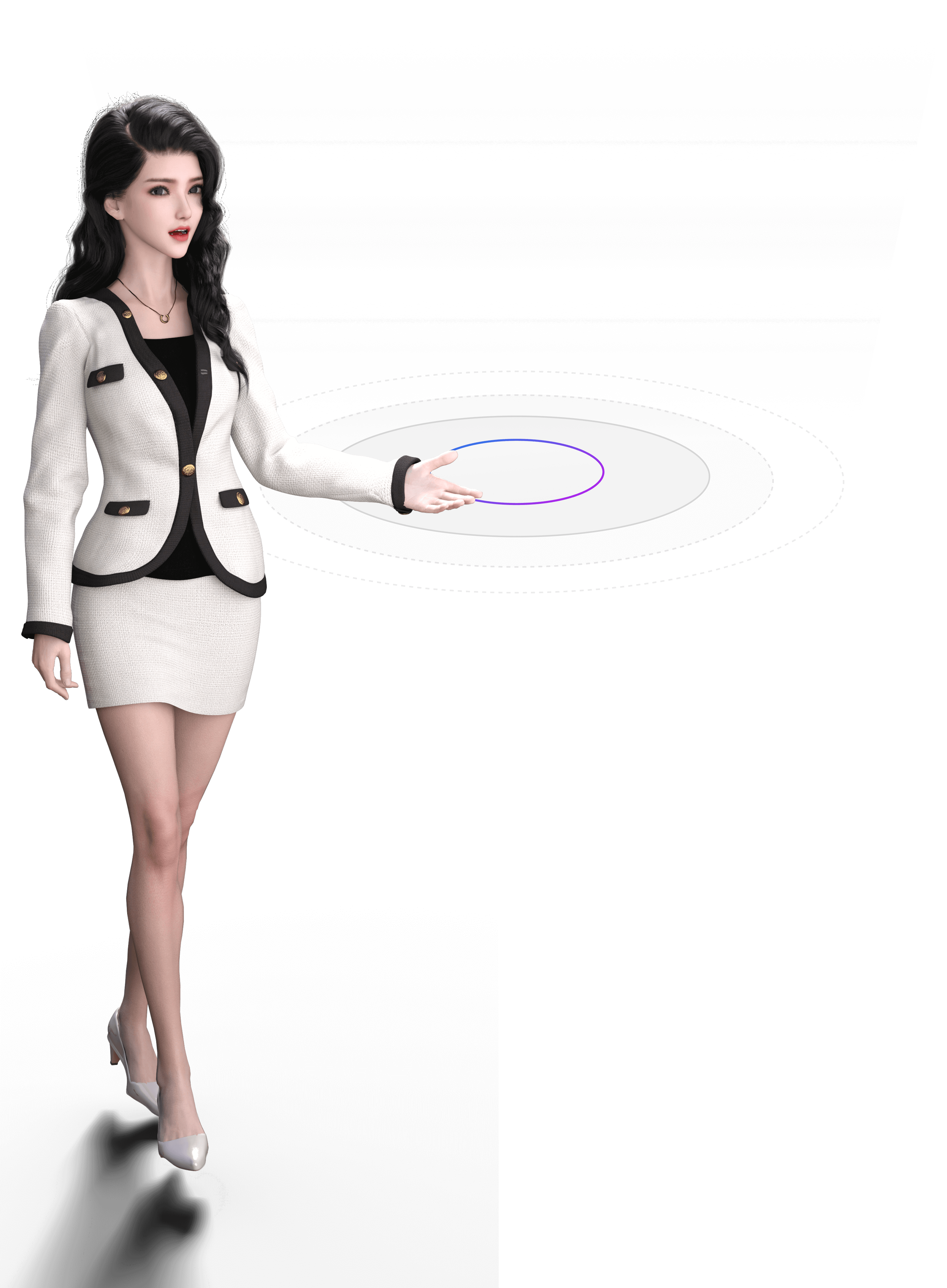 Pain Points
Rapidly updated knowledge increases learning costs;
Highly standardized process specifications make it difficult to monitor work quality;
Simple business processes and high labor costs.
Solution
Xiao-i Digital Human developed for government affairs realizes the multi-modal interaction and guides users to the designated window for business with standard etiquette actions and continuous smiles.
Values
Quick answers to general questions improve consulting efficiency;
Unified image reduces training and management costs for personnel and ensure high-quality services.
24/7 Service

Instant Guidance

Quick Problem Solving

Customized Image