Smart Drawing Review
Empower Digitization of the Entire Construction Industry
Based on Natural Language Processing and Computer Vision Technology, Smart Drawing Review realizes automatic drawing review after trainings on mass drawing data. Powerful cloud processing and zero requirements for uploading drawings enable you to complete construction drawing review in minutes. Meanwhile, it helps the Construction Industry to reduce the cost of drawing review, improve efficiency, and empower the entire industry chain.
Manual drawing review results in heavy workload, time-consuming and missing of error checking
Lack of collaboration from cross-speciality and business boundaries are blurred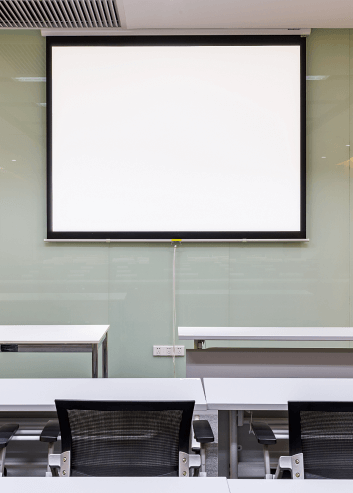 Drawing Review Organization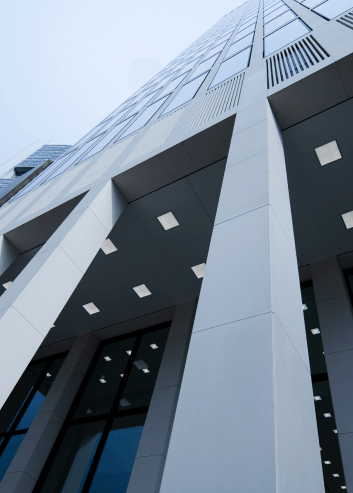 Design Institute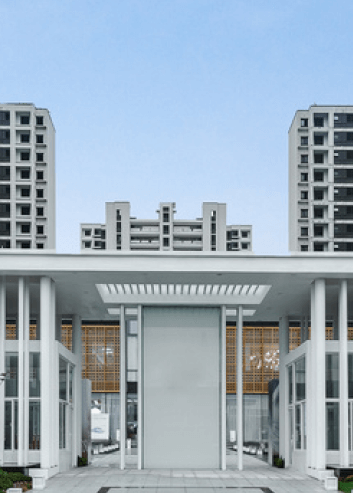 Property Developers
01
Image Recognition
Intelligently recognize drawings including drawing space and graphic element and accurately locate non-standard construction areas.
02
Drawings Parsing and Processing
03
Online Drawing Reviewer
04
Provide Interface Access to Collaboration System
05
Collect Data and Analyze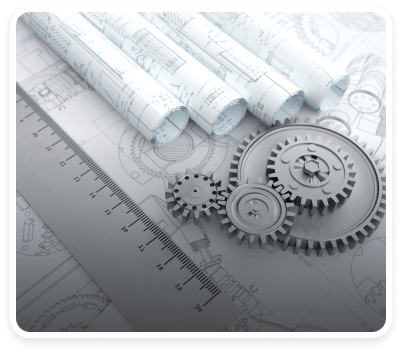 No specific requirements for the drawings to be uploaded, and user-friendly for operation.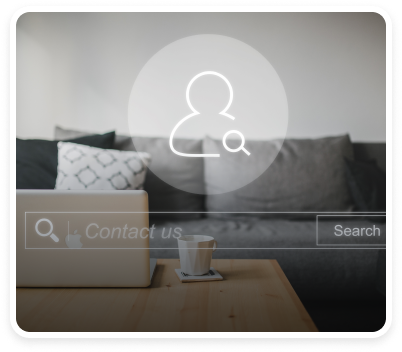 Can be used online, no need to download Apps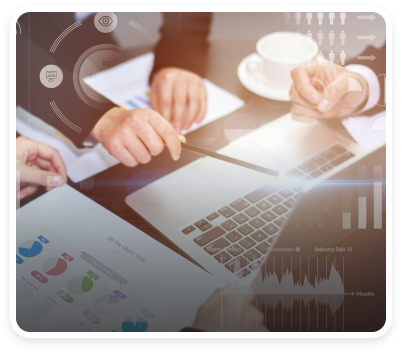 Support downloading drawing review reports in multiple formats with illustrations and texts.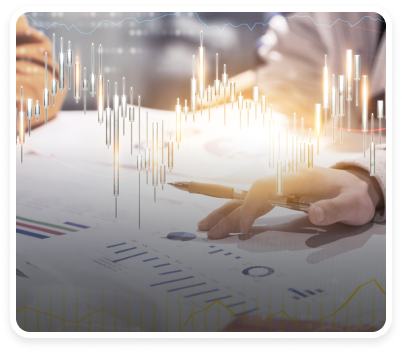 The function and operations of Smart Drawing Review are similar to CAD without any additional training cost.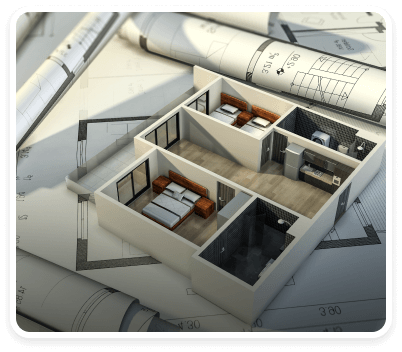 Support customizing review processes by roles and permissions to meet the requirements and standards from National Architectural Design Processes for different enterprises.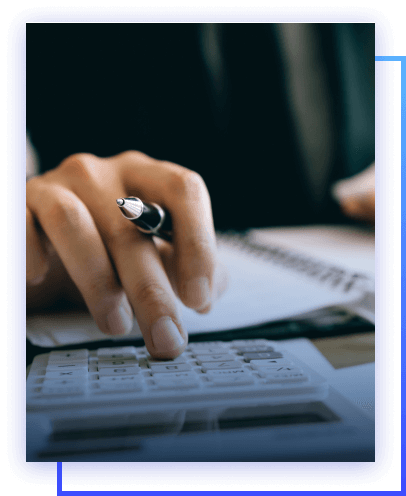 Reduce Drawing Review Costs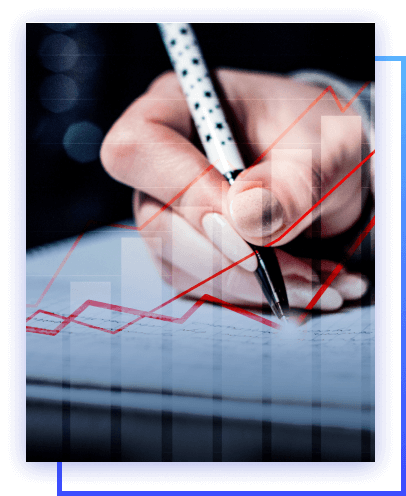 Improve Efficiency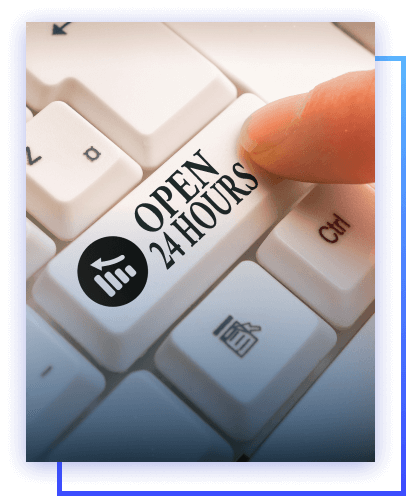 24/7 Drawing Review
Smart Drawing Review Interface
06
Task Management Interface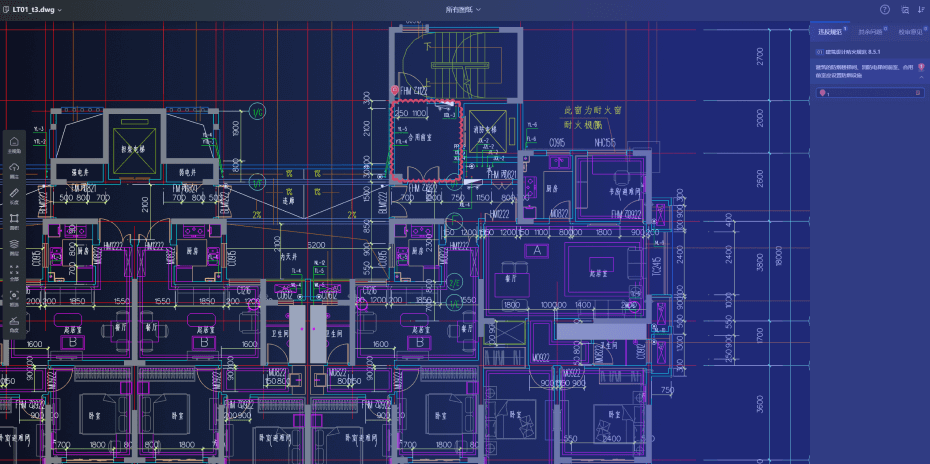 Online Drawing Review Interface