Integrate AI Technology with Omni-media Call Center
Live Chat is an integrated product of AI intelligent technology and traditional telecommunication technology. It is a new generation of customer service center platform developed under the trends towards omni-media coverage and intelligence development. AI technology improves work efficiency in all aspects, reduces service costs, and help enterprises seize new business opportunities.
The micro-application architecture facilitates the integration and access of various business applications
Support multi-node communication to cope with a large number of concurrent consultations
Omni-channel Access
Support connection to the centralized working platform from various channels including website, WeChat, DingTalk, e-mail and APPs for processing, increasing more opportunities to reach customers.
The cloud provides standard interface. For developers, they can connect and use it based on their needs.
Private version and customized services can be provided to meet the requirements for customers according to their business needs.
International multilingual version can support various languages to better fit the needs from customer for their cross-region business communication needs.
High Level of Intelligence
Including functions such as script database, script map and real-time quality check. Common intelligent applications for smart form-filling are integrated with the agent working platform, thus agents can complete various tasks without switching interfaces.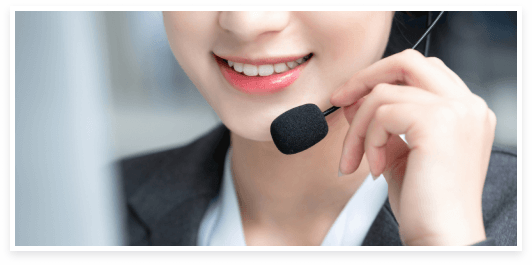 Script assistance: Everyone can be the Top Customer Service Agent
Recommend the most suitable scripts and automatically start dialogue scenes.
Novices can quickly click the intelligently-recommended scripts to provide standard services.
Veterans can choose the better scripts among the recommended scripts.
Intelligent technology makes everyone the top customer service agent.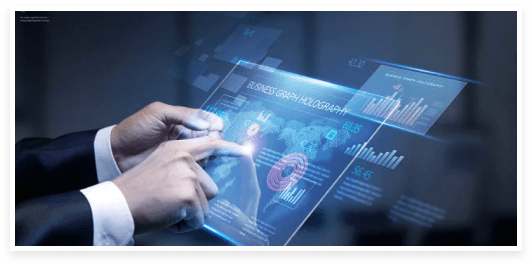 Intelligent form-filling: Improve efficiency and connection rate
Automatically extract name, address and customer contact information.
Automatically generate session summaries and abstracts.
Automatically identify customer business requirements.
While chatting with customers, session forms are automatically filled, greatly reducing the ACW, thereby increasing the overall connection rate.
Business Cases
A Large-scale Automobile Company
12345 Government Service Hotline
A Financial and Insurance Company
A Telecommunication Operator
A Large-scale Automobile Company
After the automobile company applied the intelligent form-filling application into its customer service center, the ACW is greatly shortened, and the accuracy rate of the session summary is significantly improved, thus effectively increased the connection rate by 7%.